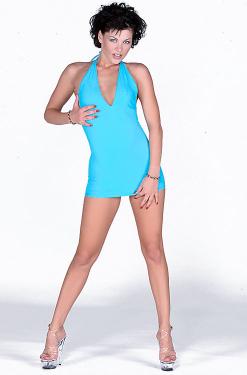 Important Note About our Adult Toys Store! AshleySexToys store is designed and intended SOLELY for ADULT viewing, people who buy from our toy store for sex must be at least 18 years of age. If you buy from our large selection of adult toys from our sex store, the adult toy material available within ashleys novelty discount online toy catalog may include graphic visual depictions and sex descriptions of male & female nudity and sexual activity and should NOT be accessed by anyone or any party who are younger than 18 years old or who does NOT wish to be exposed to such materials. We Primarily ship to USA, Canada, UK and we do ship to Other parts of the world.


Under penelty of perjury, I swear/affirm that as of this momment, I am an adult, at least 18 years of age able to view and purchase these products .

I promise that I will not permit any person(s) under 18 years of age to have access to any of the material contained within this adult toy store website.

I understand that when I gain access to this adult toy store, I will be exposed to large amount of visual images, verbal descriptions, and audio sounds of an adult sexually oriented, frankly erotic nature, which may include graphic visual depictions and descriptions of nudity and sex activity straight, lesbian & gay. I am an adult man or woman voluntarily choosing to do so, because I want to view xxx toys for sex, read and/or hear the various materials which are available, for my own personal enjoyment, information and/or education about toys sex and adult activities. My choice is a manifestation of my interest in adult toy entertainment sex and sexual matters, which is both healthy and normal for men and women, and which in my experience is generally shared by average adults in my community which may be straight, lesbian or gay. I am familiar with the standards in my community regarding the acceptance of such sex and adult oriented toy materials at our sex store for adult sexual toys, and the materials I expect to encounter are within those standards. In my judgement, the average adult in my community accepts the consumption of such sex materials by willing adults in circumstances such as this sex shop which offer reasonable insulation from materials for minors and unwilling adults, and will not find such erotic materials to appeal to a prurient interest or to be patently offensive.

All models are 18 years of age or older
By clicking "ENTER ADULT STORE" below, you are agreeing that you are of legal age to view and buy this material in your community.